Union flag tart
Serves 12
Ready in 1hr 30 mins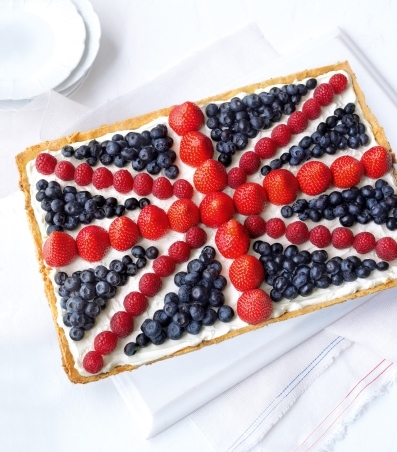 Ingredients
225g butter, in small cubes, plus extra for greasing
350g plain flour, plus extra for rolling out
50g icing sugar, plus 2 tbsp for the mascarpone
2 egg yolks
4 tbsp redcurrant jelly (optional)
375g mascarpone
¼ tsp vanilla extract
225g reduced fat crème fraîche
250-400g strawberries, depending on if they're halved, green tops removed
150g raspberries
200g blueberries
Method
1. Preheat the oven to 190⁰C / 170⁰C Fan / Gas 5. Lightly grease a 33 x 23cm shallow tin with butter and line the base with baking paper.
2. Sift the flour with a pinch of salt. Rub the butter into the flour, using your fingertips, until it looks like breadcrumbs. Stir in 50g icing sugar.
3. Mix the yolks with 3 tbsp cold water and add to the flour mixture to make a stiff dough. You may need more water – add a teaspoon at a time. On a lightly floured surface, roll out to 2cm larger than the tin. Carefully transfer to the tin using the rolling pin. Press into the corners and sides. Prick the base with a fork. Chill for 30 minutes.
4. Line the pastry with baking paper and fill with baking beans or rice. Bake for 10 minutes, then remove the paper and rice or beans and bake for 8 minutes. Cool.
5. Melt the jelly, if using, in a small pan and brush over the inside of the pastry case. Leave to set for 10 minutes.
6. Mix the mascarpone with the vanilla, crème fraîche and remaining icing sugar and spread inside the pastry case.
7. Arrange the berries to make a British flag.
Recipe kindly supplied by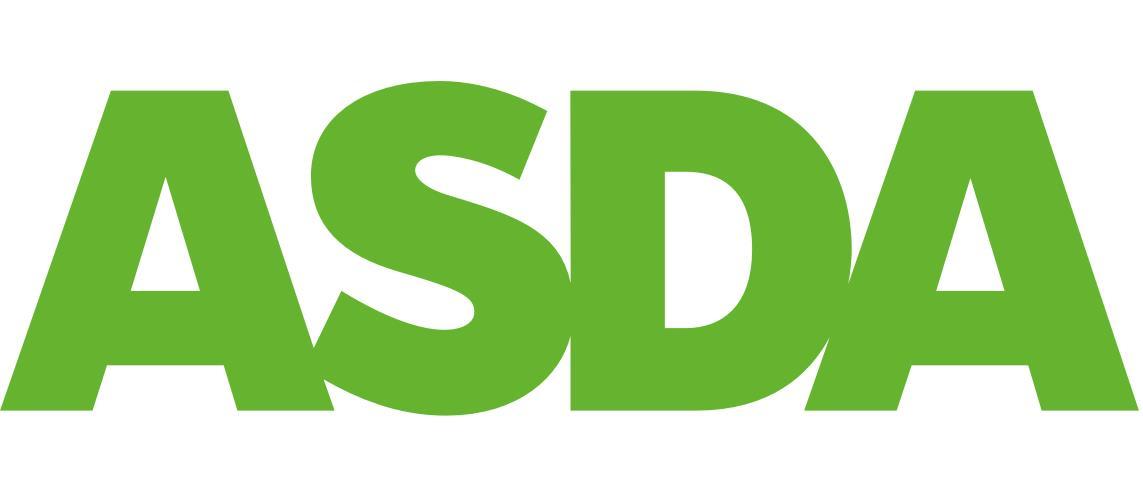 Sign up to our mailing list(s)
You are now subscribed!
You are signed up to the mailing list(s) you selected.
If you no longer wish to receive emails from us, every email we send contains a link at the bottom allowing you to unsubscribe with one click. Privacy Policy.