Stuffed pork fillet
Serves: 4
Ready in: 1 hrs 25 mins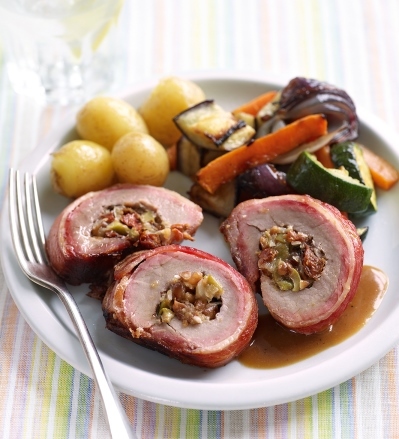 Ingredients
1 tbsp olive oil
1 clove garlic, crushed
4 sun-dried tomatoes, drained and roughly chopped
4 green pitted olives, drained and roughly chopped
25g parmesan, grated
2 level tbsp pine nuts
2 courgettes
2 red onions
2 medium carrots
1 Butcher's Selection Pork Fillet (weighting approx 500g)
6 rashers Asda Extra Special Streaky Bacon
New potatoes, boiled to serve
Gravy, to serve
Method
1. Preheat the oven to 190⁰C/170⁰C Fan / Gas 5. To prepare the stuffing, heat the olive oil in a frying pan, add the crushed garlic, sun-dried tomatoes and chopped green olives and cook over a medium heat for 2-3 minutes, stirring often. Drain the oil off into a roasting tin. Tip the olive and tomato stuffing mixture into a bowl and leave to cool.
2. Add the grated Parmesan and pine nuts to the cooked olive and tomato stuffing mixture. Season the stuffing with freshly ground black pepper – you won't need to add any salt. Cut the courgettes, red onions and carrots into small, even-sized pieces. Put into the roasting tin containing the frying oil, and toss to completely coat the vegetable piece. Set aside.
3. Trim off any fat and sinew from the pork. Make a cut all along the fillet, about three quarters of the way through, being careful not to cut right through. Open out like a book. Put the stuffing on one half, spreading it evenly. Then fold over the other side. Place a rasher of bacon on a chopping board and run the back of a knife along it to stretch it and make it a little thinner. Repeat with the other rashers.
4. Wrap the bacon round the pork fillet, making sure the ends of all the rashers are tucked underneath. Put in another roasting tin and cook for 45-50minutes. Roast the tin of vegetables at the same time. Remove the pork from the oven, loosely cover with foil and leave to rest for 10 minutes before the slicing. Serve with the roast vegetables, boiled new potatoes and gravy.
Recipe kindly supplied by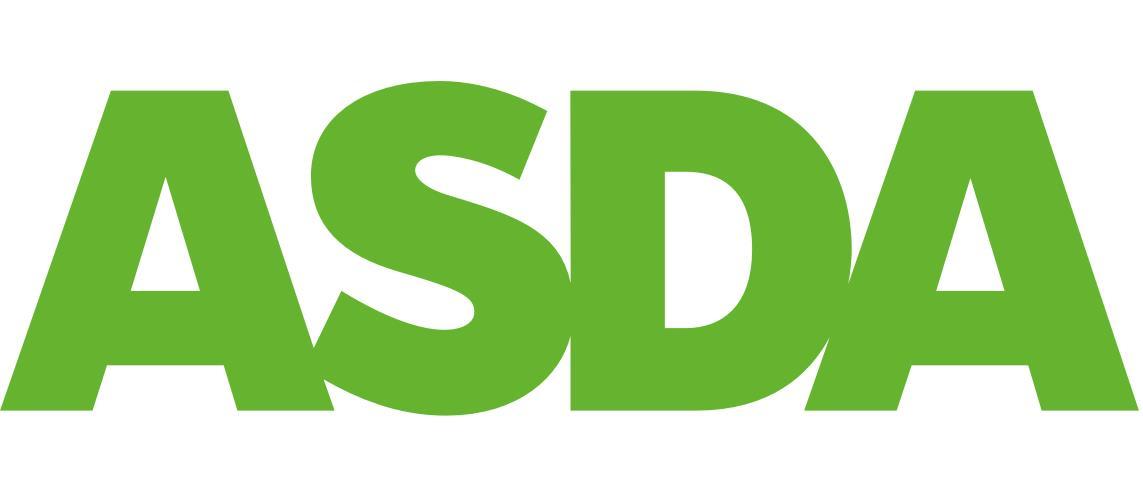 Sign up to our mailing list(s)
You are now subscribed!
You are signed up to the mailing list(s) you selected.
If you no longer wish to receive emails from us, every email we send contains a link at the bottom allowing you to unsubscribe with one click. Privacy Policy.