Chocolate courgette cakes
The courgette makes these cakes light and moist, but they will only last a couple of days in an airtight tin. Alternatively, pop some in the freezer for another day.

Makes: 18-20 CAKES
Takes: 20 minutes to make + 15-20 minutes to cook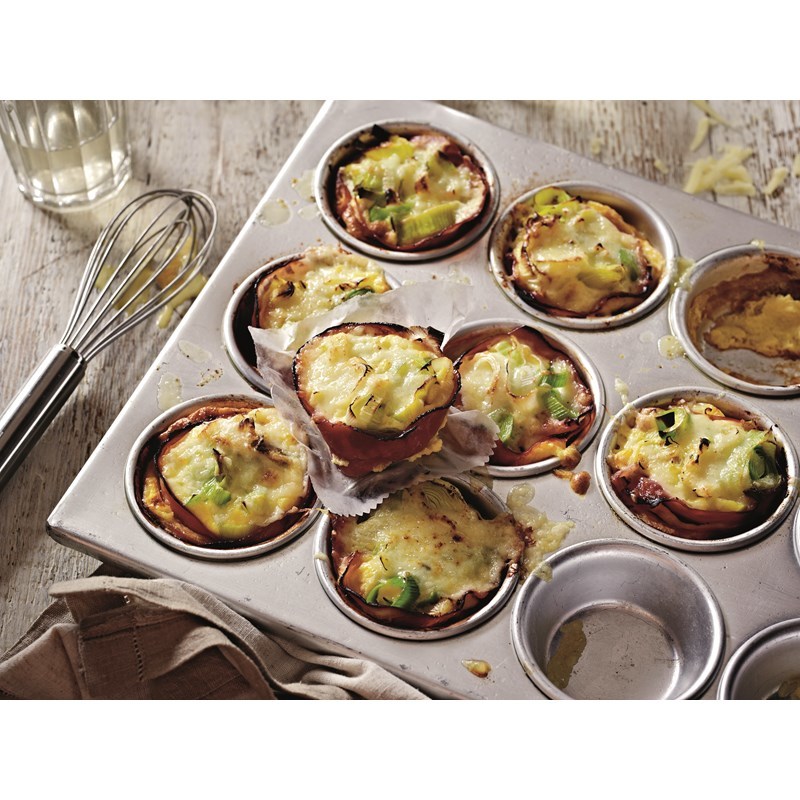 Ingredients
1 medium courgette (about 200g), peeled
150g unsalted butter
150g light soft brown sugar
1 tsp vanilla extract
2 tbsp cocoa powder
2 The Co-operative free range eggs
250g self raising flour
1 tsp baking powder
2 tbsp The Co-operative semi-skimmed milk
For the Icing
150g icing sugar
1 tbsp cocoa powder
2 tbsp milk
To decorate, seasonal fruit eg raspberries, strawberries, blueberries (optional)
Method
1. Preheat the oven to 180°C/fan 160°C/Gas 4. Finely grate the courgette. In a separate bowl, beat together the butter, sugar, vanilla and cocoa until light and fluffy. Gradually add the eggs with a little of the flour, beating well each time. 2
2. Add the baking powder to the rest of the flour, then add to the butter mix along with the courgette and milk. Mix everything together. Divide between 18-20 paper cases and bake for 15-20 minutes until cooked through. 3
3. Mix the icing sugar, cocoa and milk to a smooth paste and spoon a little over.
Recipe kindly supplied by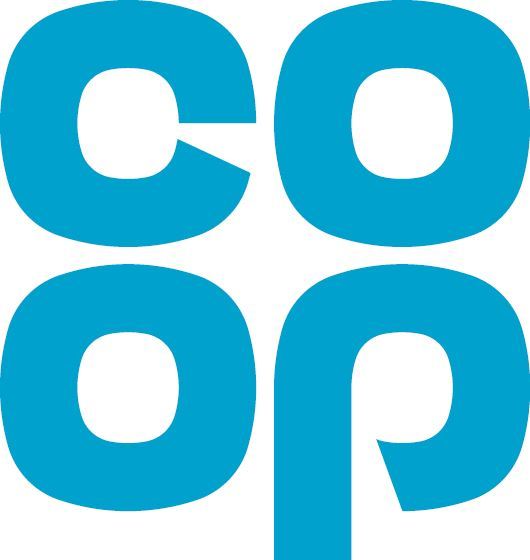 Sign up to our mailing list(s)
You are now subscribed!
You are signed up to the mailing list(s) you selected.
If you no longer wish to receive emails from us, every email we send contains a link at the bottom allowing you to unsubscribe with one click. Privacy Policy.