Chilli Nachos
For this recipe the equipment you will need is as follows: Saucepan, wooden spoon, can opener, colander, chopping board, grater and serving bowls.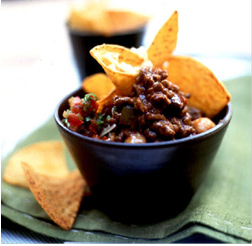 Ingredients
450g (1Ib) lean minced beef
410g can red kidney beans
1 jar (500g approx) chilli con carne sauce
150g (5oz) tortilla chips
40g (1½ oz) reduced fat Cheddar cheese
Method
1. Dry fry the minced beef for 4-6 minutes, until browned.
2. Drain the red kidney beans.
3. Add the red kidney beans and chilli con carne sauce.
4. Simmer for 6-8 minutes.
5. Place the tortilla chips in the serving bowls and pour the chilli mince over the top.
6. Grate the cheese and sprinkle over the mince.
Cook's Tip
Why not try minced pork or lamb? Swap the red kidney beans for chickpeas next time. Try adding jalapeños, olives, lettuce, tomatoes and serve with sour cream and guacamole. Did you know? Nachos originated in Mexico and is a popular dish which can be served as an appetiser or as a main meal.
Recipe kindly supplied by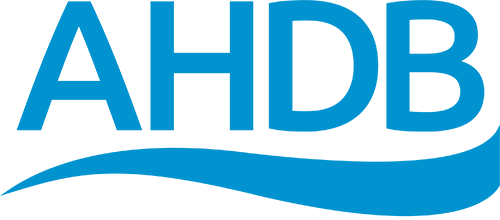 Sign up to our mailing list(s)
You are now subscribed!
You are signed up to the mailing list(s) you selected.
If you no longer wish to receive emails from us, every email we send contains a link at the bottom allowing you to unsubscribe with one click. Privacy Policy.