LEAF Speak Out Communications Toolkit
With top tips to help you communicate with the public and be prepared to answer difficult questions.
Sharing your farming story with the public may seem a little daunting. Don't panic. This communications toolkit has some tried and tested tips for speaking with the public, and if you are worried about being asked some difficult questions, see our guide to suggested responses.
Everyone loves a good story, and speaking direct with people is a great opportunity to share with them what you do, why it's important and why you love it, and of course answer their questions. By telling your story confidently, staying calm and answering questions honestly and knowledgeably, visitors will leave with an understanding, enthusiasm and trust in farming which we are all aiming to promote.

Supported by the Crop Protection Association
Remember, for many of your visitors this may be the first time that they have been on a farm. Last year, on LEAF Open Farm Sunday one in five visitors had never visited a farm before.
The feedback we get from visitors is overwhelmingly positive. People are genuinely interested to find out about farming and are so grateful to have the opportunity to spend some time on a farm with their family having fun whilst learning.
To view all our top tips and difficult questions videos, visit our You Tube Speak Out Toolkit playlist.

Supported by: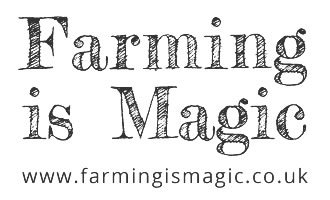 Sign up to our mailing list(s)
You are now subscribed!
You are signed up to the mailing list(s) you selected.
If you no longer wish to receive emails from us, every email we send contains a link at the bottom allowing you to unsubscribe with one click. Privacy Policy.