Support
&

Promote

Please help encourage more farmers to host an event this June for our 15th anniversary LEAF Open Farm Sunday. Below are a range of resources you are welcome to use across your communication channels, such as newsletters, emails, social media and on your web sites. We hope to reach record numbers of farmers opening their gates this year to boost support for British Farming.

Thank you for supporting LEAF Open Farm Sunday.

Click on these links to go straight to: logos; promotional text; tweets; social media graphics (coming soon!); photos; links; case studies; contact details.
Logos
Please use our LEAF Open Farm Sunday logo when promoting the event.
Text:
Take Part in LOFS!

Open your farm for LEAF Open Farm Sunday, farming's annual open day. Hosting a simple farm walk, a tour of the farm or a full open afternoon, for 40 or 400 visitors, can have a lasting positive impact. For most people visiting a farm is a new experience, so stories about your everyday farming practices are fascinating to them. If you wish to limit the number of visitors, you can make your event by invitation only or use our FREE online ticketing service. For more information and to register your event visit www.farmsunday.org, or contact the LEAF Open Farm Sunday team: 024 7641 3911, email [email protected].
Longer versions of text are available via PDF.

Social Media
We've created a series of posts for you to copy and post straight to Twitter and Facebook!
See the full document with headings here.
Photos
We have an extensive library of LOFS photos! If you need an enterprise or regional specific LOFS image please contact the LEAF Open Farm Sunday team: 024 7641 3911, email [email protected].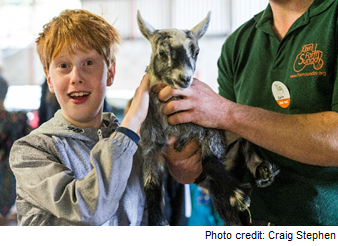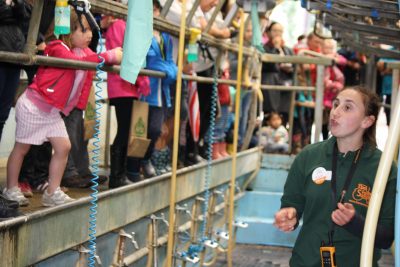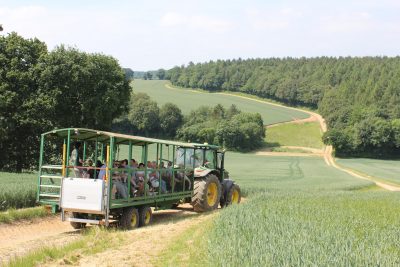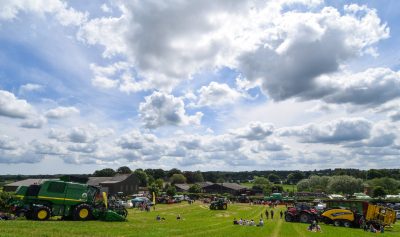 Useful Links
Here are some useful links for use in digital communications:
Case Studies
Case studies can be a useful referencing tool for farmers considering taking part in LEAF Open Farm Sunday.
Click here to go to our Case Studies web page.
Contact
If you would like more information or access to resources please don't hesitate to contact the LEAF Open Farm Sunday team.
T: 024 7641 3911
Sign up to our mailing list(s)
You are now subscribed!
You are signed up to the mailing list(s) you selected.
If you no longer wish to receive emails from us, every email we send contains a link at the bottom allowing you to unsubscribe with one click. Privacy Policy.