Sup­port
&

Promote

Please help encour­age more farm­ers to host an event this June for LEAF Open Farm Sun­day. Below are a range of resources you are wel­come to use across your com­mu­ni­ca­tion chan­nels, such as newslet­ters, emails, social media and on your web­sites. We hope to reach record num­bers of farm­ers open­ing their gates this year to boost sup­port for British Farming.

Thank you for sup­port­ing LEAF Open Farm Sunday.

Click on these links to go straight to: logos; pro­mo­tion­al text; tweets; pho­tos; links; case stud­ies; con­tact details.
Logos
Please use our LEAF Open Farm Sun­day logo when pro­mot­ing the event.
Text:
Take Part in LOFS!

All farm­ers are being encour­aged to open their gates for LEAF Open Farm Sun­day this year with the renewed inter­est from the pub­lic sur­round­ing food and the coun­try­side, there is huge val­ue in the whole indus­try com­ing togeth­er this year, with great pos­i­tive PR for British Farm­ing! The pub­lic are our cus­tomers we need them to under­stand and val­ue the work farm­ers do. Small, social­ly dis­tanced farm walks and talks are a safe and real­is­tic way of invit­ing the pub­lic on farm this June. Using a tick­et­ing ser­vice also helps to man­age the flow and num­ber of vis­i­tors too, and we encour­age farm­ers to use this sys­tem. For more infor­ma­tion or to get in touch with a mem­ber of the team head to www​.farm​sun​day​.org or email [email protected]
If you would like a sam­ple email / let­ter for your net­works, click here or email please email [email protected]
Social Media
We've cre­at­ed a series of posts for you to copy and post straight to your social media channels!

For a more exten­sive col­lec­tion, please click here.
Pho­tos
We have an exten­sive library of LOFS pho­tos! If you need an enter­prise or region­al spe­cif­ic LOFS image please con­tact the LEAF Open Farm Sun­day team on: 024 7641 3911 or email: [email protected]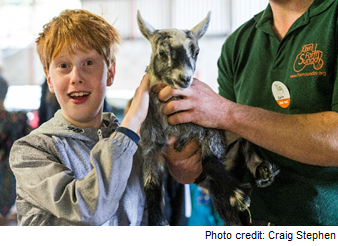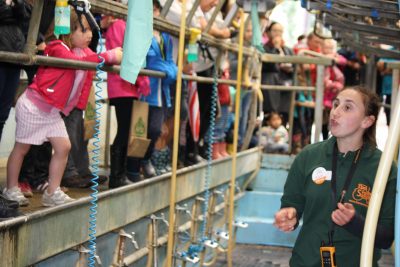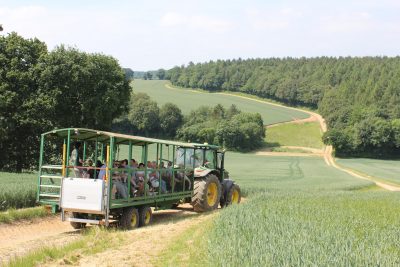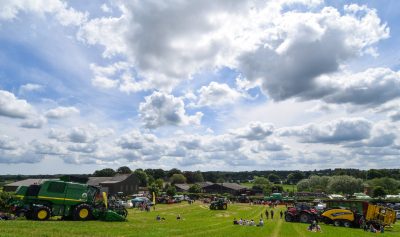 Use­ful Links
Here are some use­ful links for use in dig­i­tal communications:
Case Stud­ies
Case stud­ies can be a use­ful ref­er­enc­ing tool for farm­ers con­sid­er­ing tak­ing part in LEAF Open Farm Sun­day.
Click here to go to our Case Stud­ies web page.
Con­tact
If you would like more infor­ma­tion or access to resources please don't hes­i­tate to con­tact the LEAF Open Farm Sun­day team.
T: 024 7641 3911
Sign up to our mailing list(s)
You are now subscribed!
You are signed up to the mailing list(s) you selected.
If you no longer wish to receive emails from us, every email we send contains a link at the bottom allowing you to unsubscribe with one click. Privacy Policy.