Bayard Dairy, DT3 4EL
Date: 9th June 2019
Time of event: 1100 - 1600

Address: Goulds Hill, , Upwey, , Weymouth, Dorset, DT3 4EL, United Kingdom
Event cost: Free
Highlights: Cereal crops (eg. barley, wheat); Oilseed crops; Dairy; Beef
Event contact
For more information please contact:
Tel - 01305 816112
Email - [email protected]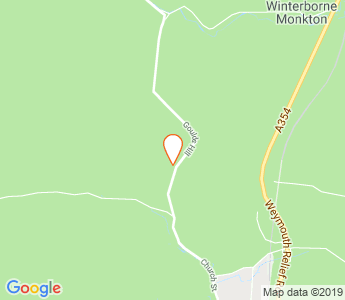 Event Description
Come and visit Bayard Dairy to see a working dairy farm in action. Meet our incredible animals who we look after in wonderful facilities, to high standards.
Enjoy a tractor trailer ride around the farm to learn about the crops we grow to feed our cows, see the local landmarks and views of our wonderful area and the Jurassic coast.
Taste samples of dairy produce. There will be lots of information explaining how we produce food. Ask questions to members of our team.
There will be fun and games for children. Other local food producers will have food and drink for sale.
We welcome you for a free day out, ooh and meet our new robot !

About This Farm
Bayard Dairy is home to both a Holstein and Jersey herd of cows. Grass, maize and wheat are grown in the surrounding land to feed the cows. The calves are raised nearby, and we also have a flock of wool shedding sheep.
Sign up to our mailing list(s)
You are now subscribed!
You are signed up to the mailing list(s) you selected.
If you no longer wish to receive emails from us, every email we send contains a link at the bottom allowing you to unsubscribe with one click. Privacy Policy.