Wilkin & Sons Ltd, CO5 0RF
Date: 12th June 2022
Time of event: 10:00 until 14:00

Address: Tiptree, , Colchester, Essex, CO5 0RF, United Kingdom
Event cost: Free entry, but other charges apply
(There will be a small charge on the day if you wish to purchase food and drink.)
Highlights: Cereal crops (eg. barley, wheat); Pigs; Vegetables; Salads; Fruit; Farm shop / retail
Event contact
For more information please contact:
Tel - 07912 577805
Email - [email protected]
Web - Link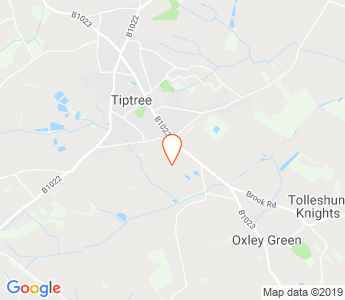 Event Description
Farm tours with tractor with trailer and vintage buses, educational stalls, RSPB, vintage lawn mowers, falconry and much more. Food and refreshments are available onsite toilets.
About This Farm
We farm around 350 hectares (865 acres) in and around Tiptree, growing a range of fruits including, strawberries, plums, cherries, raspberries, mulberries, quince and medlar.
Sign up to our mailing list(s)
You are now subscribed!
You are signed up to the mailing list(s) you selected.
If you no longer wish to receive emails from us, every email we send contains a link at the bottom allowing you to unsubscribe with one click. Privacy Policy.