AHDB
The Agri­cul­ture and Hor­ti­cul­ture Devel­op­ment Board (AHDB) is com­mit­ting levy sup­port for LEAF Open Farm Sun­day. This com­mit­ment forms part of AHDB​'s strat­e­gy to raise aware­ness among con­sumers of food and where it comes from and to high­light farm­ers' role in pro­duc­ing food and man­ag­ing the coun­try­side. AHDB is an evi­dence-based levy board with a piv­otal role to make the indus­try sec­tors it sup­ports more com­pet­i­tive and sus­tain­able. It is fund­ed by farm­ers, grow­ers and proces­sors in the sup­ply chain through statu­to­ry levies.
This year, LEAF Online Farm Sun­day is offer­ing new ways to get involved and learn all about food, farm­ing and the coun­try­side — from the com­fort of your own home!
As a long stand­ing prin­ci­ple spon­sor, the AHDB are an asset to the team, and have pro­vid­ed you with plen­ti­ful activ­i­ties and ways to get involved, keep scrolling!
Recipes, nutri­tion and cook­ing advice:
We've been drib­bling as we've scrolled through the AHDB recipe pages, and strong­ly sug­gest you do to! The have a sep­a­rate web page for beef & lamb, pork and pota­toes, with end­less mouth water­ing recipes avail­able to dis­cov­er on each!
Find us on Facebook!
We're on Insta­gram too!
Plus top chefs share their knowl­edge and tips about the pro­duce they use in the ​'Off the Block' series!
To find out more about AHDB's Qual­i­ty Stan­dard Mark and where to source your meat click here.
Edu­ca­tion
For edu­ca­tion resources about where your food comes from:
Food — a Fact of Life is designed for teach­ers of three to 16-year-olds and run in part­ner­ship with the British Nutri­tion­al Foun­da­tion (BNF), the pro­gramme pro­vides cur­ricu­lum-rel­e­vant resources and teacher training.
Order or down­load these ​'Farm­ing Food for You' posters to show life on the farm – how ani­mals are reared and cared for, and how crops are grown and har­vest­ed. The six posters explore dif­fer­ent farm­ing sec­tors – dairy, beef, sheep, pota­toes, cere­als and pigs.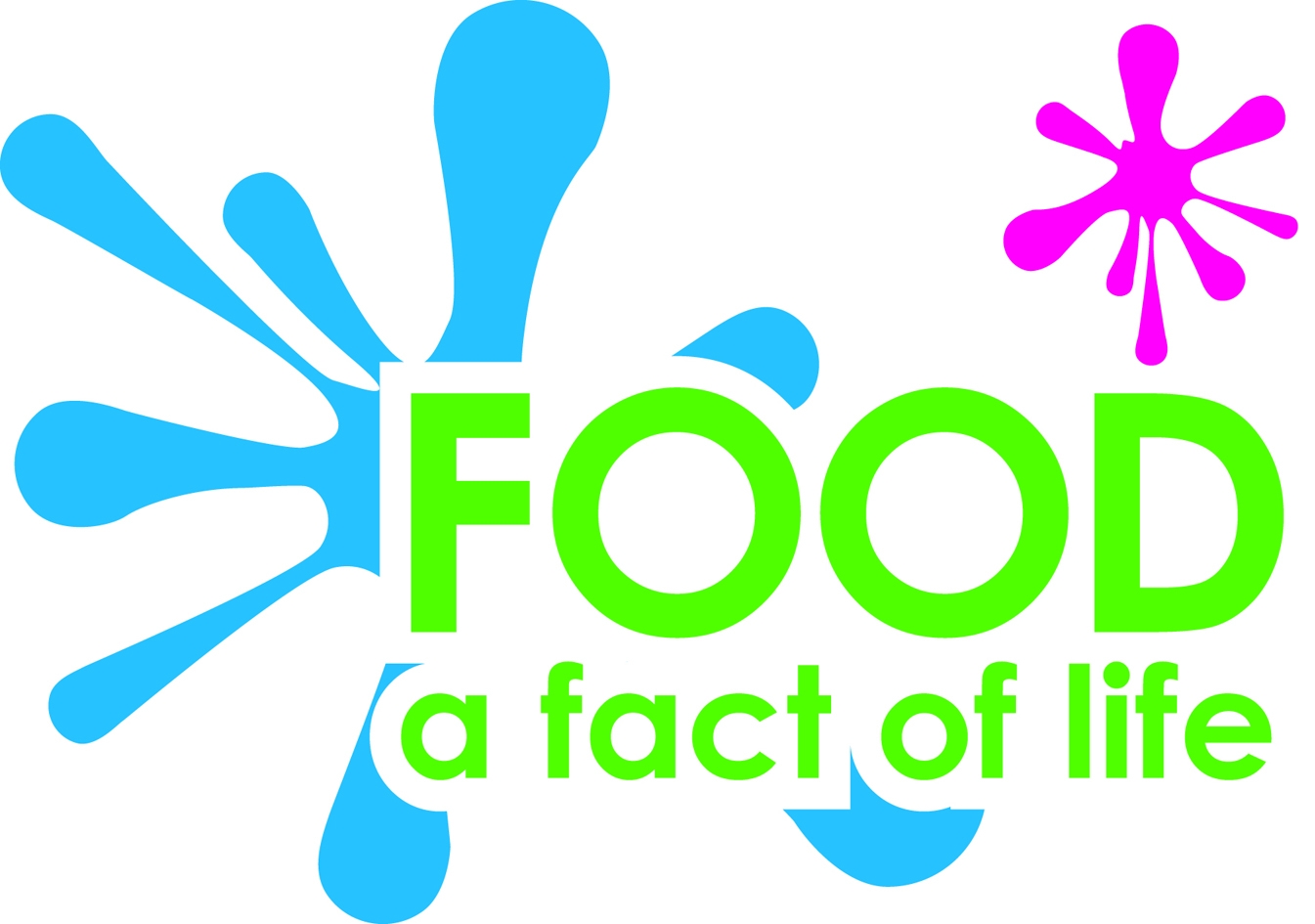 Sign up to our mailing list(s)
You are now subscribed!
You are signed up to the mailing list(s) you selected.
If you no longer wish to receive emails from us, every email we send contains a link at the bottom allowing you to unsubscribe with one click. Privacy Policy.